Providing salaries or wages is the responsibility of the company for each employee. The amount of wages given is also strictly regulated and has a minimum wage value. This is important, so that both the company or employees can carry out their rights and obligations in a balanced manner.
In Indonesia itself, the term Regional Minimum Wage is certainly not a foreign term for company owners or employers. The value of the wage must be obeyed so that employees can live properly in the area. The calculation itself is carried out carefully by the Wage Council in the area.
Actually, if discussed further, there are several important points that must be observed, especially for those of you who manage a company or employer. What are the important points? Check out the full explanation below.
Minimum Wage Value Fixing Mechanism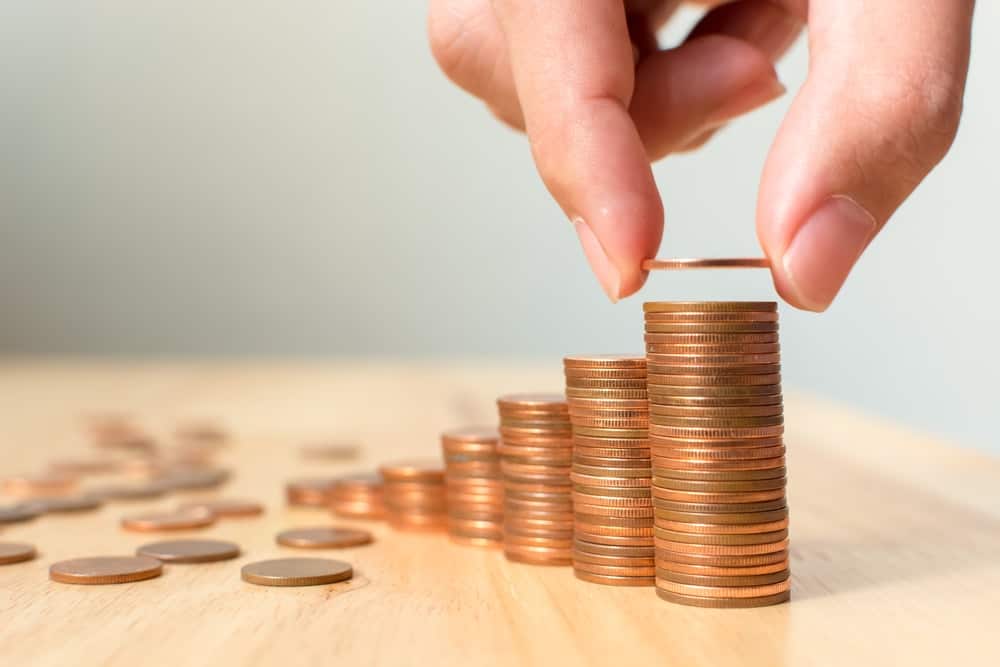 In the regional context, the first thing to do is the formation of a survey team by the local …